Customer Reviews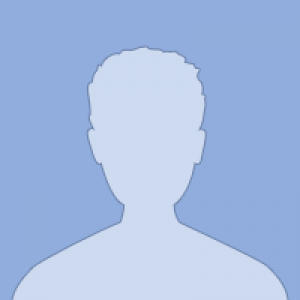 AD
02/26/2021
Atul D.

India
Grace in Debility review
The sheer compassion and ease with which Steven explains intricacies of the subject. Very empowering.
02/16/2021
Jackie W.

United Kingdom
Grace in debility
Wonderful! As someone with Mars "in detriment" I LOVE Steven's way of turning our perception of these placements around! I am now VERY happy with my Mars as I see a whole new way of using the energy!
02/15/2021
Wai L.

Hong Kong
it was ok
It was an ok lecture, you don't need to get the video for this lecture because there weren't any chart examples.