Customer Reviews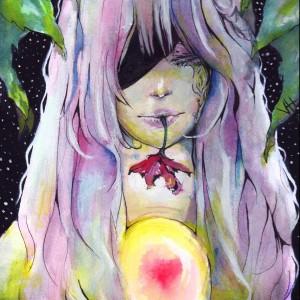 VH
01/10/2021
Vivian H.

Taiwan
Great
Gave me a lot to think about, as this new 2021 year starts i keep thinking about what Steven said during this class. Thanks!
03/18/2020
Audrey A.

Canada
High stkes & wise choices
Wonderful, it helps me prepare for changes that I am experiencing (Cancer) Always the best insights , thank you
02/10/2020
Corrinne R.

Australia
Always Brilliant
So insightful.