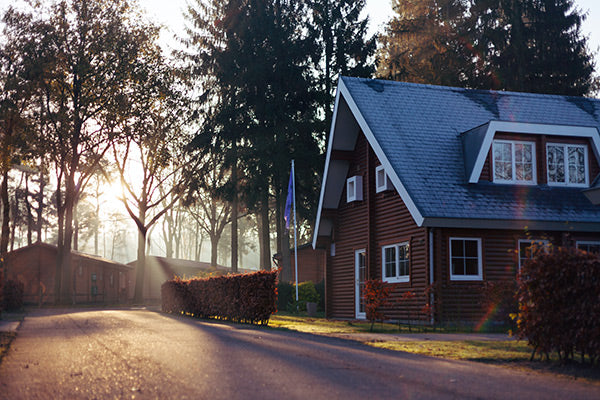 Following are some keywords and concepts about the fourth house to help unlock your creative exploration of your own - or others' - fourth house placements.
The Fourth House: Key Concepts
Key Words and Concepts: Roots ♥ Bonded Relationships ♥ Radical Commitment ♥ Hero & Shadow ♥ Family ♥ The Homeland ♥ Living Under One Roof ♥ The Innermost Self ♥ The Presence of the Ancestors ♥ A Sense of Place ♥ Absolute Loyalty ♥ The Urge to Nurture and Protect ♥ Ancestors
Critical Questions . . .
The meaning of "family" is changing—what does it signify to you today?
Where is your natural family, and what do you mean by the term?
What are the characteristics of your natural home?
To what inner archetypes must you remain true if you are to maintain contact with your own soul—or truly share it with someone else?
What ancestors watch over you, in any sense? How do you honor them?
Where, physically and geographically, do you return for renewal?
Where and how must you surrender to the trans-rational voice of your soul—or lose contact with it?
Useful Attitudes and Techniques . . .
We are the only species in history that has ever forgotten how to mate.
A house is not a home.
One of us will go to the other one's funeral
All the truly important decisions of life must be made irrationally.
Reflection Questions
If you're studying astrology, consider the following "essay questions" for further reflection:

We are living in the only historical period in which bonded kinship ties of marriage and DNA do not define us and protect us—good news or bad?

We are living in a historical period in which people routinely move away from home, kinship, and friendship for their careers—good news or bad?
- Steven Forrest