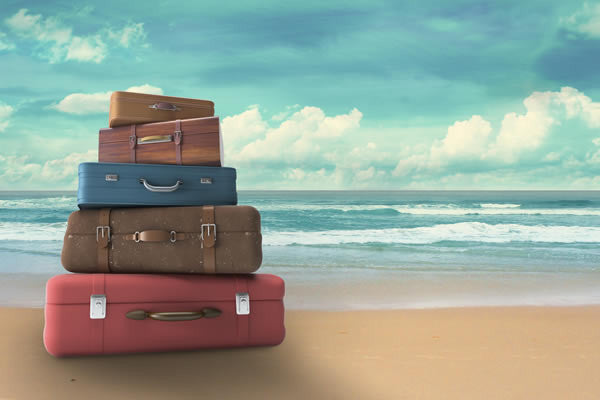 by Steven Forrest
RELOCATIONAL ASTROLOGY
Cue the Rolling Stones doing Street Fighting Man, with one minor modification: Summer's here and the time is right for fighting . . . with endless security clearance queues, homicidal maniacs on the highways, and lucha libre family vacations.
I know you know what I mean. Many of us will soon be hitting the road, one way or another. Today traveling is not as easy as it once was, but for most of us it is still often worth the effort and frustration. The next four months will find me  personally in New Orleans, North Carolina, Maine, New York, down to Australia, back to New York, back home to the Anza-Borrego desert, then over to China.
Obviously I am crazier than most. 
But not many of us will stay home. We'll hear that Siren call – or at least the call of familial obligation. And everywhere we visit, the energy feels different. Some places just make you feel happy. . .