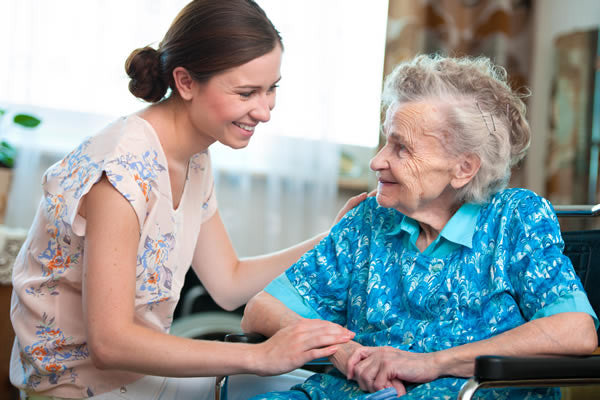 Know anyone getting close to having a baby? Anyone due in November? She might be carrying a saint in her womb. That's my prediction: that we've got a good crop of fresh saints about to appear on the earth, right when we desperately need a few of them.
Saints are like that. They always appear on schedule.
"Saint" is, I admit, a dramatic word to use. It conjures up images of ethereal beings gazing up into heaven with never an impure or unworthy thought in their haloed heads. But I am not using the word that way. I am talking about flesh and blood saints, with attitudes, genitals, and personalities.